Our University Partners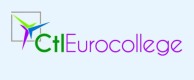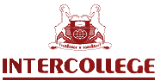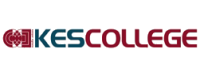 Rhodes Study and Tours is the Best Consultant for 'Study in Cyprus' in Kerala for assisting students in studying Diploma, Bachelors, PG Diploma, Masters, MBA and MS with or without IELTS in top Universities in Cyprus. We also help students in getting Cyprus Student Visa, Cyprus Schengen Visa, part time work and PR in Cyprus.
TOP REASONS TO STUDY IN Cyprus
North Cyprus is probably one of the most considerable places for education in the world
The price of living in Cyprus is incredibly reasonable
Universities offer affordable tuition fees
Safe Environment and friendly atmosphere
How Rhodes Study and Tours helps you ?
Extensive IELTS Training
English Speaking and Personality Development Program
Career Counseling, Country Selection, Course Selection & University Selection
Scholarship Guidance
College Interview Preparations & Getting Admission
Embassy Interview Preparations & Student Visa Assistance
Pre Departure Orientation
Accommodation Assistance
Airport Pick Ups
Travel Arrangements
Internship Assistance
Student Referal Program
Why Rhodes Study and Tours?
Numbers of Visas Processed
University Placements In Over 35 Countries
Authorized Representatives Of 150+ Universities Worldwide
Multiple Options in Graduates & Post Graduate Courses